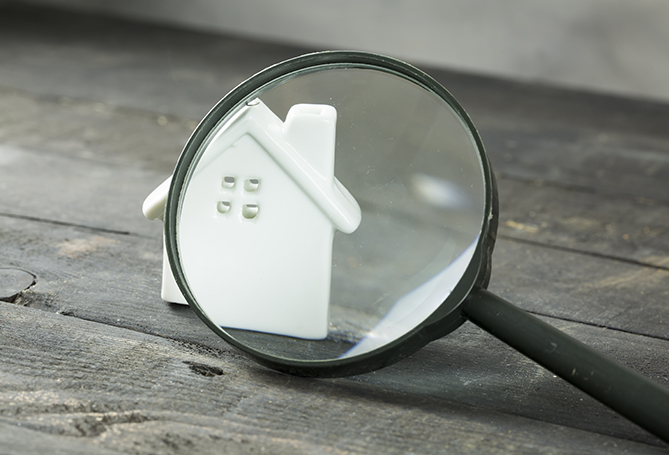 An certified valuer is valuing my property
TEGoVA, REV certification: property appraisal in line with the 2012 European Valuation Standards
The main objective of TEGoVA (The European Group of Valuers' Associations, European organisation of property valuers which brings together 53 associations in 30 countries) has been to develop, Europe-wide, a framework on valuation and property appraisals so that it can be applied by all member valuers of national associations.
The creation of this framework has resulted in the REV (Recognised European Valuer) European certification, recognition of the professional qualifications of expert valuers.
This official certification which recognises the competence and earnestness of REV-certified valuers is awarded individually for a period of 5 years.
In Europe, 21 associations from 12 countries, including the CEIF-FNAIM, are accredited for issuing REV certification to their best valuers.
In France, the responsibility for awarding REV certification has been granted to the Chamber of Property Valuers of France (CEIF-FNAIM) by TEGoVA.
COFARIS Evaluation valuers are accredited by the CEIF-FNAIM and REV-certified by TEGoVA in line with the 2012 European Valuation standards.