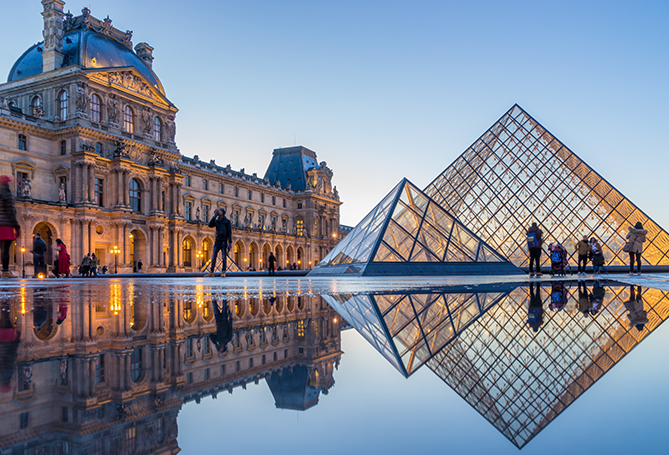 Our experts move into the regions
As part of our continuous development, Cofaris Evaluation is opening new offices in Paris.
New offices will be set up for our experts in various regions so they can be closer to their clients and respond more effectively to client requests.
In the near future Cofaris will also be opening an office in Toulouse.