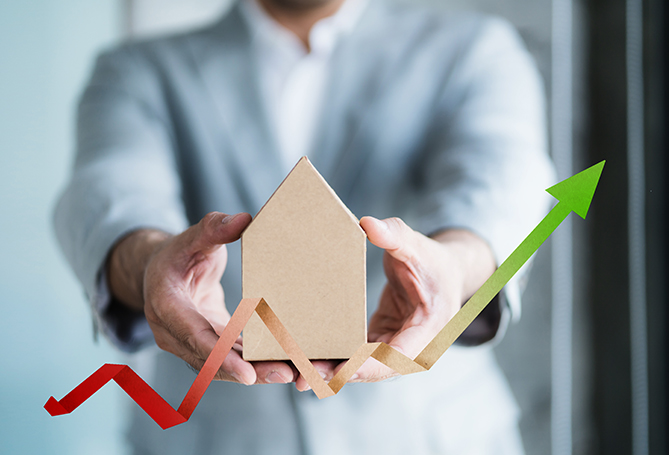 The Property Market in France
FNAIM publishes its report on the market for the 1st half of 2016
In its report published in July 2016 FNAIM says that the trend in the market for existing housing remains on the increase.
It believes that nearly 840,000 transactions will still be registered between now and next year. Compared to the housing stock which increases by about 350,000 units each year, the turnover rate is 2.4%.
This recovery is within a context of stable prices.
Sales volumes within the existing stock have certainly increased in the 2nd quarter by 1.7% in France overall, with 1.8% in the regions and 0.9% in Greater Paris. However over last year sales have fallen by 1.1% overall, down 1.5% in the regions though up 0.3% in Paris.
More details are available from the FNAIM website: http://www.fnaim.fr/3937-le-marche-immobilier-au-1er-semestre-2016.htm