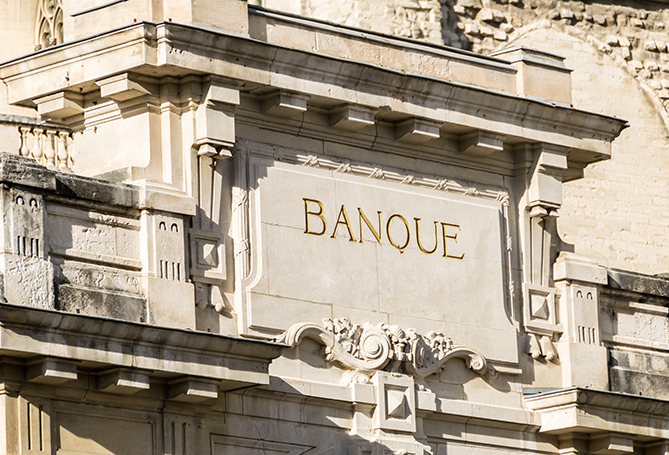 Mortgages: Improved Consumer Protection
The Ministry of Finance clarifies the obligations of borrowers when taking out a mortgage.
The Order of 25 March 2016 which transposes the European Directive of 4 February 2014 on consumer credit contracts relating to residential property defines the framework for solvency of borrowers.
"The analysis of the solvency of borrowers is regulated:
The lender must perform a thorough assessment of the solvency of the borrower.
The borrower is informed by the lender at the pre-contract stage in a clear and simple way what information is needed to carry out the assessment of his solvency.